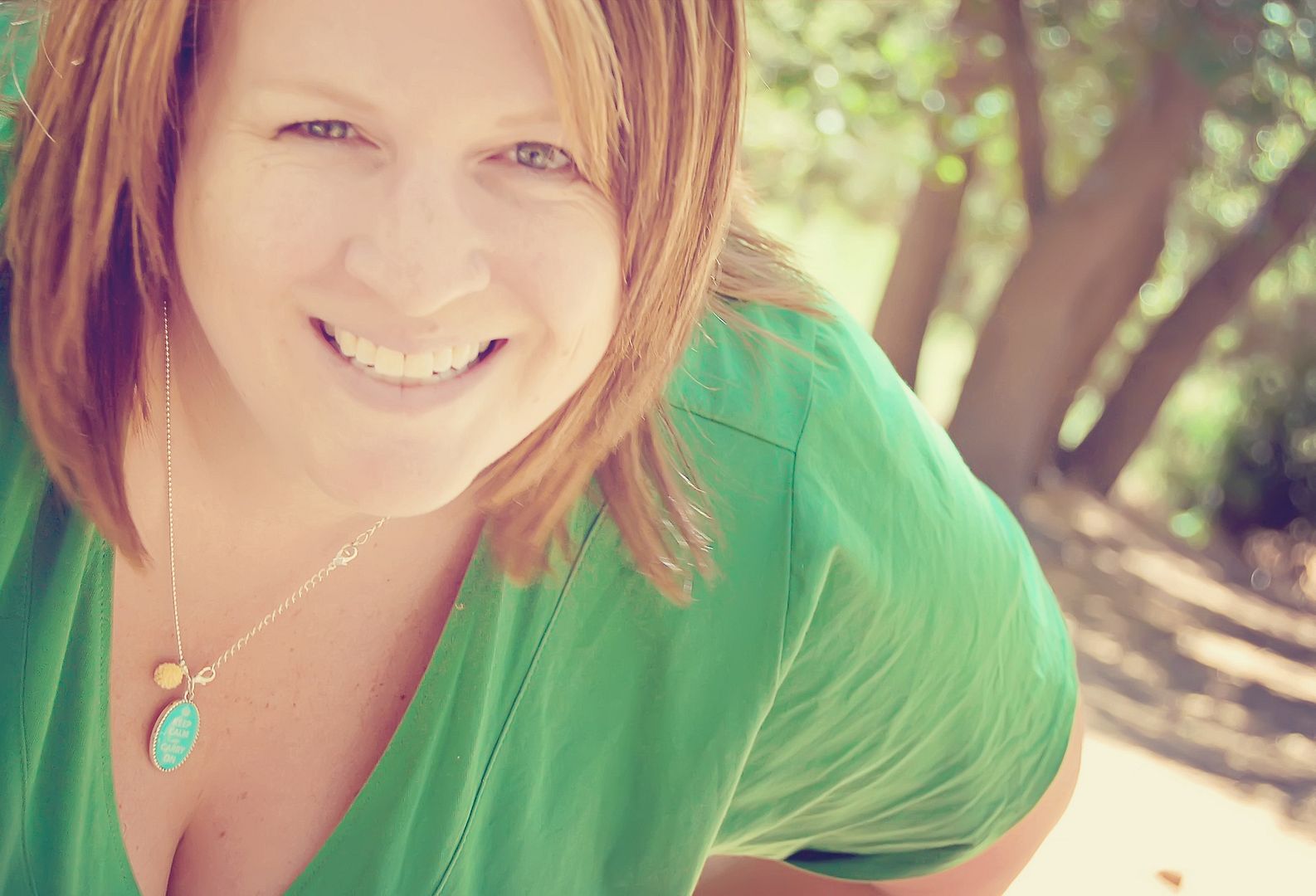 Hello! Thanks for taking an interest in advertising here on the blog! I look forward to working with you and hope to help grown your blog or shop. The blogging and handmade community has been such a wonderful support for me the past couple of years.
I'd be thrilled to help share your blog or shop (or both) with my readers & friends. Here's a bit of info that you need to know before sponsoring.
Blog Stats (as of 1/20/2014):
1997+ Instagram followers
Average monthly page views: 15,500+
Blog updates are also posted to my personal fb page which has 260+ friends.
I am very active on Facebook & Twitter (as well as Pinterest & Instagram) and will be happy to promote your blog, linky party, giveaway, shop, sale, etc. Getting your name out there & sharing my sponsors with other readers & followers is what advertising is all about.
Reviews, Guest Posts & Giveaways
Products and Posts must be relevant to my blog and family friendly. I just request that I am able to help in choosing the product, to ensure that it's something that me or someone in my family would use.
All sponsors are welcome & encouraged to participate in giveaways on the blog. Giveaways are a great way to get your blog/shop noticed, to gain new readers, facebook & twitter followers.
Thanks again, so much for your interest. If you have any questions, or are interested in multiple month ads please feel free to email me at alysonmblog at gmail dot com and we can talk!
Testimonials:
"Alyson was not only incredibly helpful answering my first-timer questions but also personable! My shop got great exposure and I was blown away by the amount of new social media followers I gained via the monthly giveaway. I couldn't have asked for a better experience!" –
Becky at The Barefoot Seamstress
"I've been working with Alyson for several months now. She truly cares about her sponsors and their needs! I've found that most of the traffic to my blog and shop come from Alyson. I will continue to work with her as long as she will have me!" –
Dawn at
Eventually Cottage
*I reserve the right to refuse sponsorship, if I feel necessary.
If so, your money will be refunded immediately.
We use third-party advertising companies to serve ads when you visit our Web site. These companies may use aggregated information (not including your name, address, email address or telephone number) about your visits to this and other Web sites in order to provide advertisements about goods and services of interest to you. If you would like more information about this practice and to know your choices about not having this information used by these companies, please see: http://www.networkadvertising.org/managing/opt_out.asp