Only two more days and we can all feel like it's "ok" to decorate for Christmas. I typically wait until after Thanksgiving, because I like to celebrate one holiday at a time. This year though, I'm at least getting things planned out. I've gotten rid of lots of our old decor and am hard at work making some fun new Christmas decorations.
Printables are one of my favorites, because you can buy a cheap frame and toss in a new one with each season, holiday, birthday, month, etc. One of my favorite Christmas songs is Holly Jolly Christmas, so today I've got a fun printable for you. And, it's free. Just click the link below and it'll take you to download it. Your printable will not have my watermark on it, don't worry! Only one rule, wait to hang it until after Thursday, ok?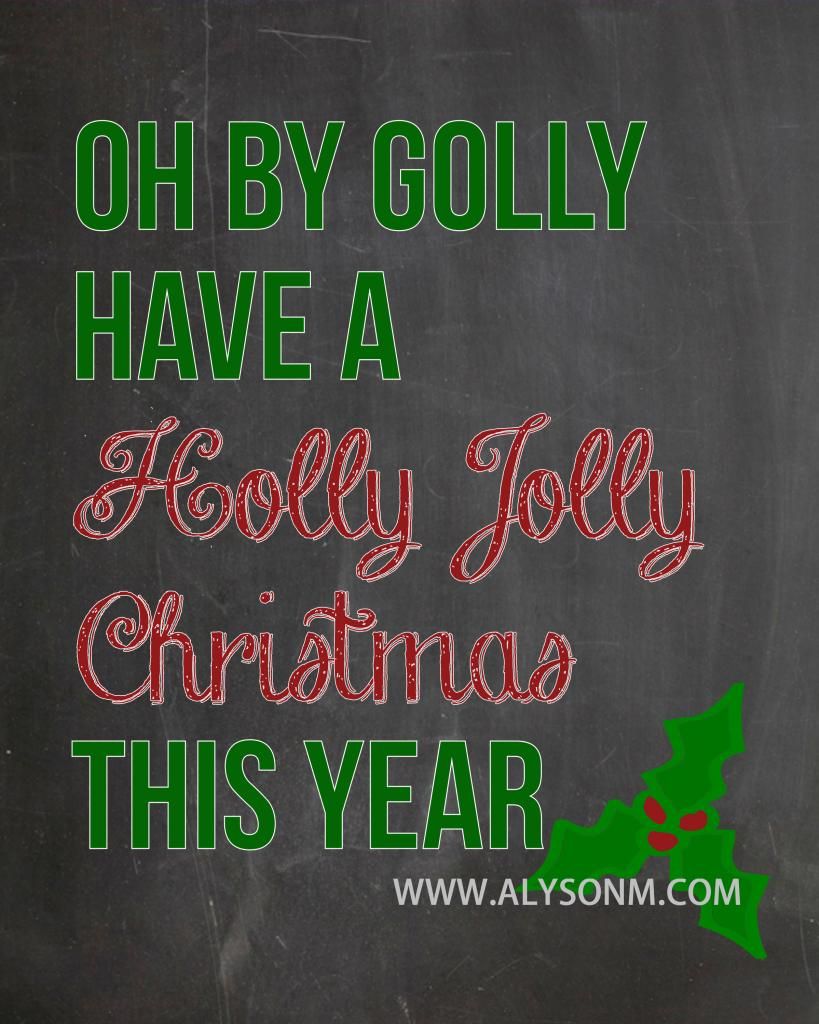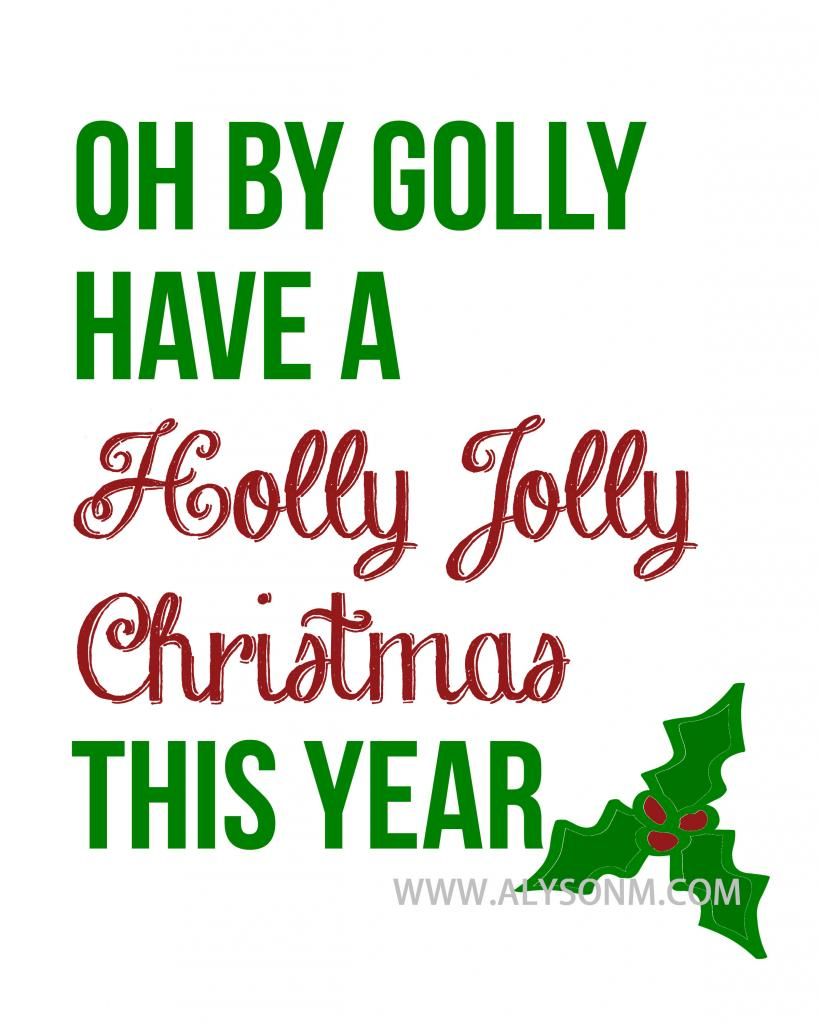 Feel free to share this printable with your friends! Pin it & use it for years to come. It's up to you!
Where will you be hanging your print?
What's your favorite Christmas song?